Agriculture & Natural Resources Management Research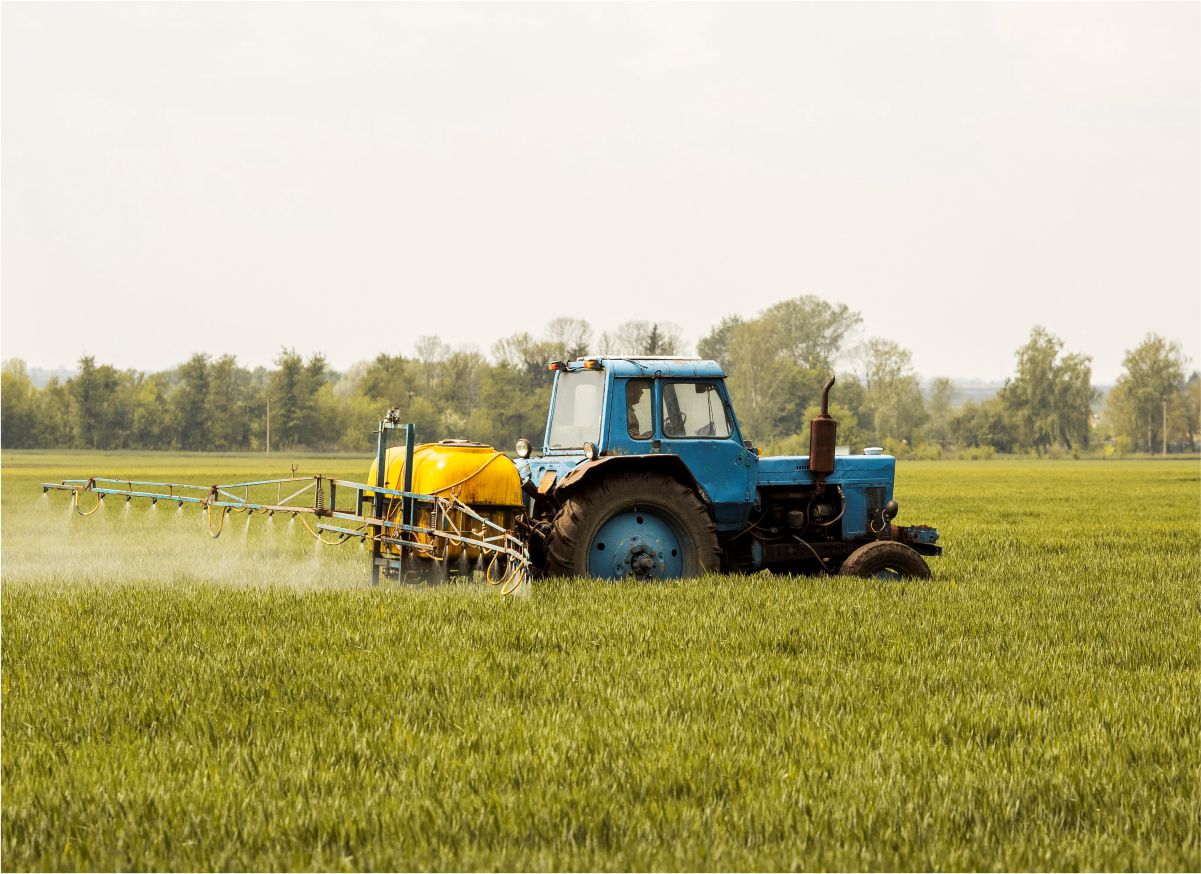 Agriculture & Natural Resources Management Research Group
Our overarching strategy is to improve agricultural production systems and enhance agricultural sustainability and efficiency while protecting the environment. Our research focus on how to develop an online focal point for urban and rural agricultural projects, and provide the support that will enable farmers to have the necessary information to protect and prevent cash crops, and livestock husbandry from diseases and natural disaster. It would enable farmers to receive advice on how to manage the agricultural crisis and increase their production level.  
Agriculture & Natural Resources Management focuses on initiating and undertaking research activities to find solutions to the perennial problems and challenges of the agricultural sector of the economy, namely; food insecurity, poverty, climate change phenomenon, farmer-herder conflicts, food waste and losses, environmental concerns (flooding, landslides, erosion and deforestation)
We undertake research on agricultural extension services to promote accessibility and usability of farm inputs and transfer of technologies to farmers under the  Research-Extension-Farmer-Linkage-System(REFILS), a model that links farmers to research outputs from research institutions through the Agricultural Development Programmes (ADPs) with a feedback mechanism.
The research group has comprehensive research proposals/concept notes for which we are currently seeking funding support. These are listed as follows:
Assessment of the effects of herder-farmer conflicts in Nigeria.
Evaluation of the effects and adaptation of rice farmers to climate change in Nigeria.
Performance assessment of the Sustainable Development Goals (SDGs) in Nigeria: A case study of Goals 1 and 2.