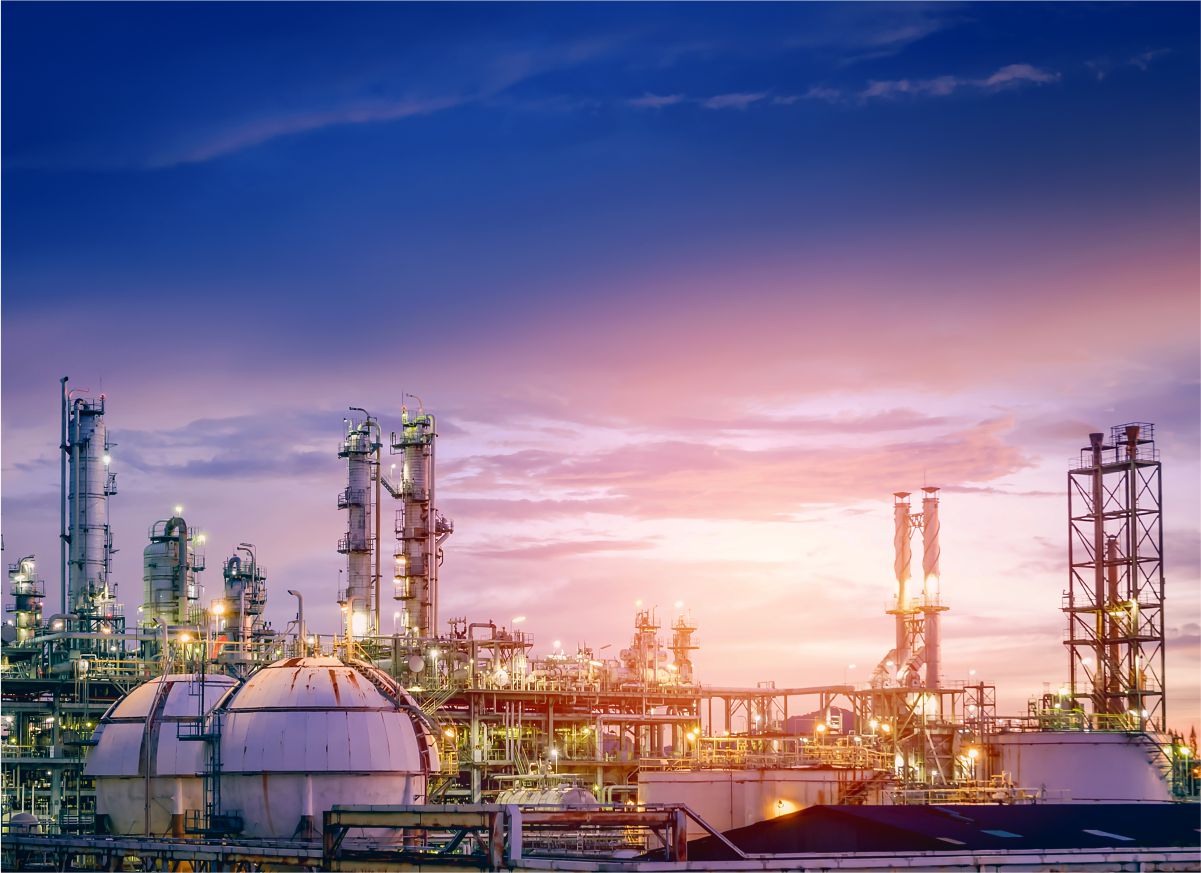 Energy Research Group
ADIRM energy research centre focus on the exploration, development and efficient use of alternative and environment-friendly energy sources and power generation. The center places special emphasis on increasing energy efficiency awareness and working closely with the industry. The objective is to have a leading role in a sustainable future energy system, discovering cleaner and more efficient energy sources, shedding light on their applications and helping their acknowledgement by the public.
Our ongoing research focuses on regenerating sustainable energy in order to develop low- and no-carbon solutions that will efficiently meet global energy needs while drastically minimizing environmental impacts and mitigating climate change.