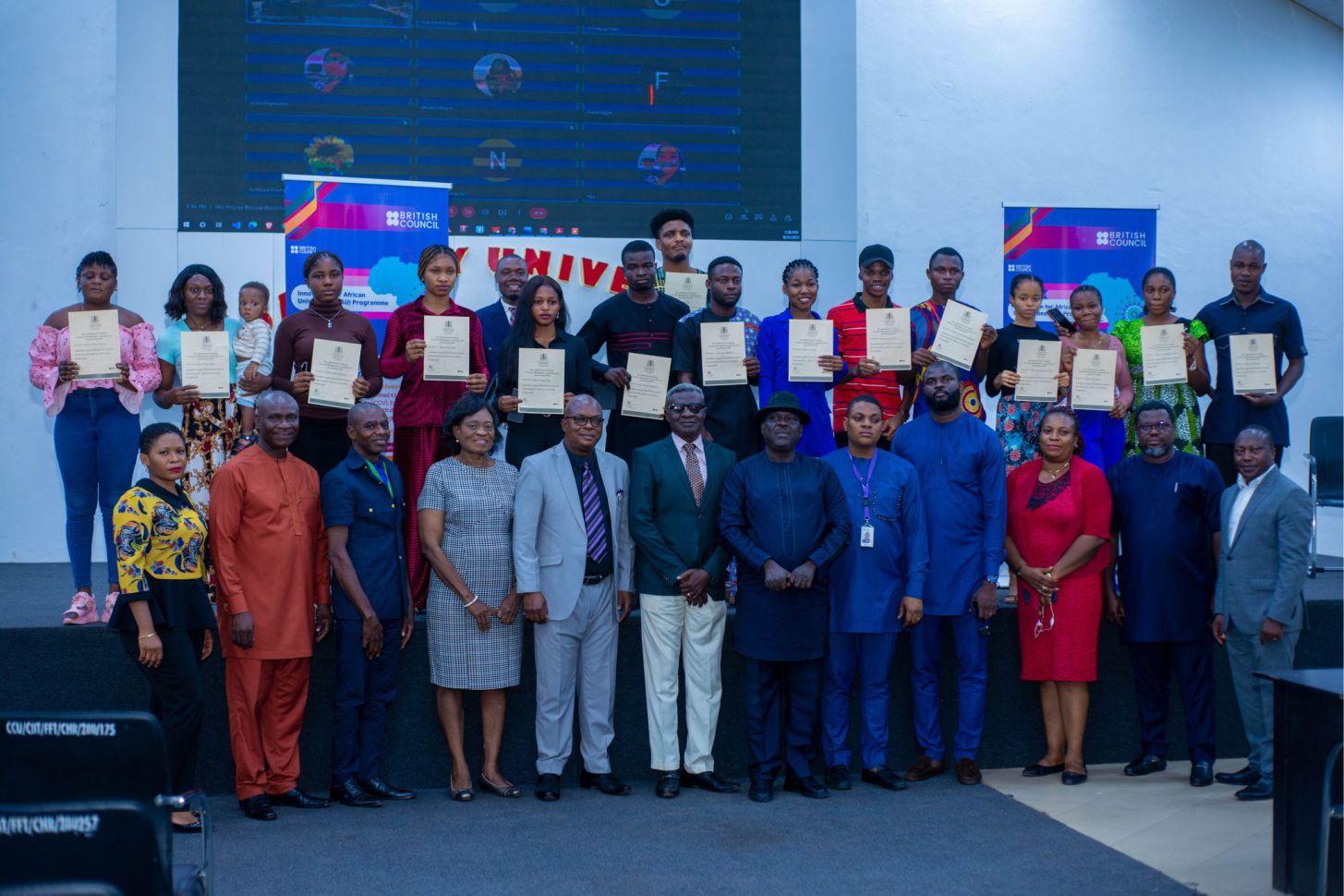 This is a British Council funded partnership project between University of Lincoln, Lincoln, UK; Coal City University, Enugu; and African Development Institute of Research Methodology (ADIRM), Enugu, Nigeria for the development of innovative entrepreneurship education and digital ecosystem to increase youth's employability, entrepreneurial skills and competencies. This is part of the British Council – Innovation for African Universities (IAU) Programme, managed by the Centre of Excellence (CoE) comprising the ChangeSchool, City University of London, and University of Nairobi, Kenya.
Funder: UK Research and Innovation (UKRI) QR Strategic Priorities Fund / University of Lincoln, UK
Project: Investigate the educational policy reforms required for sustainable higher education (HE) in Nigeria
Amount: £16,000 (GBP)
Funder: UNESCO Chair on Responsible Foresight for Sustainable Development at Lincoln International Business School / Principles of Responsible Management Education (PRME) / Seedcorn fund, University of Lincoln, UK
Project: Policies aimed at supporting Entrepreneurship and Business Sustainability in Nigeria to overcome the challenges of the Covid-19 pandemic.
Amount: £850 (GBP)